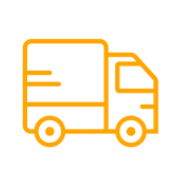 CAL Insurance & Consulting Inc.
Whether You're A One Man Shop Or A Multi-State Company... We've Got You Covered?
We search multiple companies to find you the best coverage at the lowest cost.
Click Here... To Talk To LIVE Agent
Attention: All Truckers & Owners
That Have Affected By The Coronavirus and Looking For Better Insurance Rates.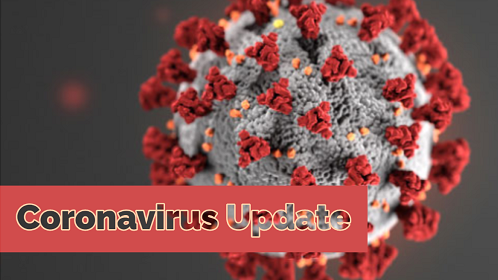 The events over the past week have been unprecedented.?



We understand that we all will be going through challenging times for the next few months. That is why it is critical to review your current policy and see if and where you can make adjustments to save you money and keep your Trucks rolling!

You might be able to save up to 30%... So Click GET MY RATES NOW! to send us your contact information for us to complete a full insurance review!
Has Your Business Been Affected By The Coronavirus ?

Click Get My Rates Below!
Who We Are: CAL Insurance & Consulting Services Can Cover All Your Insurance Needs
CAL Insurance & Consulting Services LLC is a certified minority-owned insurance broker & consultant that specialize in Property & Casualty insurance, group and personal insurance.

We have been offering our insurance services to businesses and individuals for 25 years.

Our Property & Casualty department, insures risks covering liability, property, builders risk, contractor's wrap-up, fleets of commercial auto, errors & omissions, directors & officers, professional, workers compensation, surety bonding, and personal lines.

Our benefits department, includes group life, health, dental and disability, as well as International executive and family planning.

We work with both private & public entities including Fortune 500 companies, federal, city, state, local governments and agencies, schools and universities, hospitals, non-profits and small businesses,
Call To Talk To An Agent!
BUSINESS INSURANCE
Discover the perfect insurance options to meet your specific and unique needs.
UPDATE
PERSONAL INSURANCE
Discover the perfect insurance options to meet your specific and unique needs.
UPDATE
ACT NOW. GET THE BEST RATES
Call Us! For a Free Insurance Quote!
See How Our Client Base Rave About Our Hassle Free Process

This was the Perfect Solution for our Company based here in New York Tons of saved time our drivers have saved with traveling back & forth from state to state.

Very Fast & Easy Process.



Professional!

James


We found dealing with Carlos, and his Team of experts to be the best find in the Box Truck Insurance world.

Thank you Fabilio for all the work you did for us. Giving you Two Thumbs Up...

Answered My Questions.

Antonio


After Doing a Google Search & Looking at Multiple Insurance Companies. We Found CAL INSURANCE.
A Quick Hassle Free Application Process made it easy to choose the best insurance coverage for our Business Model

The Northeast's premier Commercial Auto Insurer and Group Benefits Consultant.
INSURANCE BROKER LICENSED IN THE NORTHEAST & MID ATLANTIC STATES.
Frustrated of dealing with multiple insurance companies all the Federal and State agencies that require extra certifications and paperwork?





We have a complete digital blueprint for your success.



At Cal Insurance, Most of our trucker client base don't want to spend time doing the work to find the best insurance packages for their Box Trucks. We do for them, or they have language issues or some technical issue with their DOT- Federal Filing. Our skilled Team of experts are here for you 24/7 to solve all your insurance needs quickly!
STOP... pulling the hair out of your head. Talk now to one of our experts agents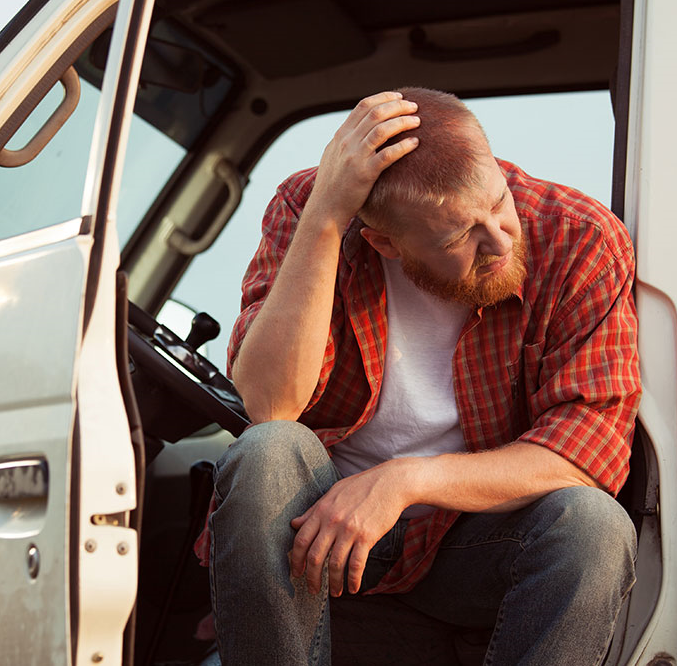 We understand that you're busy running your trucking routes. You don't have time to learn search around for the best or cheapest companies online we understand, find you solutions, deliver and has your back.

At Cal Insurance, we deliver the nation's best insurance coverages for all Owner/Operator Box Truck Drivers. Our team completely understands your business model, what your clients are looking for, and how to avoid the headaches of not able to deliver to you customers ontime.
​

Scott D
Referred many clients to Carlos, the owner of Cal's Insurance. He's offered these great services to all his clients for over 25 yrs and still going strong. Need someone who will step up to the bat for your business and get the best savings, Cal's insurance is the place to go.






Discover How You Can Get Affordable BOX-TRUCK Insurance For Your Drivers.
We have been saving our customers over 20% on their renewals and we can place new ventures as well.
We are one of the fastest growing insurance brokers in the NY and CT area with access to the best carriers to give you the most competitive price and best coverage.
Contact us ASAP and we will walk you through of how to get a better deal for your insurance!
CALL US TODAY AT:

(646) 604-2988
SAVE UP TO 30% LEARN HOW!
Secret Strategies Box Truck Owner's Make When Buying Insurance.
HOW TO AVOID THEM !
DISCOVER THE PERFECT INSURANCE OPTIONS TO MEET YOUR SPECIFIC AND

UNIQUE NEEDS.
A Business Owners Policy (BOP) is an enhanced insurance policy that combines general liability insurance and property insurance.
Auto insurance policies can be structured to cover the damages of the insured's vehicle through

comprehensive and collision coverage

as well as uninsured underinsured motorist coverage.
Ask your insurance agent to explain all the differences and options.
With the price of Box Truck insurance Policies going up all the time and renewal's are substantially higher- sometimes out of your control with excessive losses or market conditions. This can cause business disruption or business need to close. We have the solution with fast & easy renewals.
Renew Truck Insurance
Save Up To 30%
We're Positioning Ourselves As The Market Leader In New York State Workers Compensation

Benefits.
Workers Compensation Insurance is

designed to help companies pay these benefits.



As a protection for employees, most states require that employers carry some form of Workers Compensation Insurance.


Workers Compensation Insurance

is not health insurance. Workers Compensation is designed specifically for injuries sustained on the job.
In most states,

if you have employees, you are required to carry Workers Compensation coverage.
Employers have a legal responsibility to their employees to make the workplace safe.
Find Out How We Can Help!
Meet Our Incredible Team: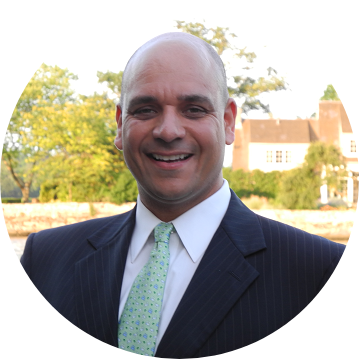 CARLOS LITHGOW
OWNER/CONSULTANT
CALL TODAY FOR A FREE QUOTE ! (646) 604-2988
Frequently Asked Questions:
Does being an Insurance Specialist help you attract the right types of client vs being an Insurance Generalist?



This is the main question that every agency needs to ask themselves the minute that they hang their shingle. In our case, we started with a book of Trucking and Life-Health Business, so it was a natural focus to keep building those lines out and becoming an expert resource for clients' to come gain more knowledge and place their business with us.

But we also realized that we needed to provide these clients more lines, especially their personal home and auto as well as different small business lines that are required when they are competing for a contract and need to show the proper certificates. We take pride in developing relationships with these intermediary logistics companies to meet and exceed their expectations by making sure our insured's have the proper coverages in place to fulfill these requirements.
How do you envision the insurance purchasing process to evolve over the next 5 to 10 years?
We completely see the evolution to be more interactive on our clients Cell phones and PDA's with less phone calls, the same way society is moving right now. Clients around the world know how to make purchases online via the Amazon revolution.

So it's up to the different brokers and or carriers to provide the same seamless method of starting an application to binding it within 5 minutes for most types of risks and the more complicated ones will still need a certain amount of hand holding and discussions with the owner or risk manager to make sure everything is correct and understood. We plan on being part of this revolution by partnering with the carriers and platforms who will make the application, bind, claims, and endorsement process as easy as possible and thus free up everyone's time to build new customers and relationships.

Monday 9:00AM-5PM
Tuesday
9:00AM-5PM
Wednesday
9:00AM-5PM
Thursday
9:00AM-5PM
Friday
9:00AM-5PM
Saturday
By Appt Only
Sunday
Closed
ADDRESS :
360 West Putnam Ave.
Greenwich CT 06830
OR
800 Westchester Ave
Suite 641 North
Rye Brook, NY 10573
CONTACT : CARLOS LITHGOW
@: service@calics.com
P: (646) 604-2988
P: (203) 900-3353